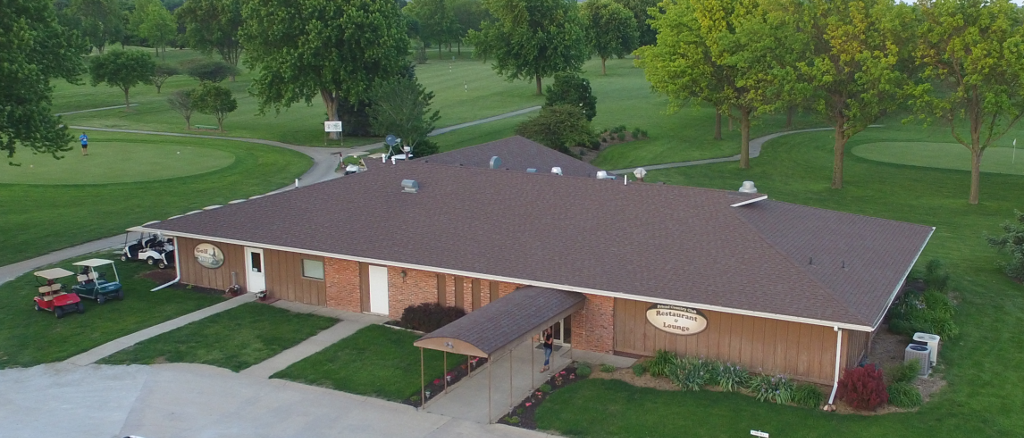 Watch for a newsletter/calendarcoming out in our area listing the main activities coming up through August!
NEW!! Golf Academy – click here for more information!!!
Men's League and Lady's League are in full swing and Couple's League and Sand Volleyball League have now started as well.
Come on out and get to know us, we here at the Friend Country Club love to have FUN! Inside the clubhouse you can have a great dining experience without being dressed to the tee like other country clubs. You can also enjoy the sports bar style atmosphere, with four TVs in our lounge area. For big events – TVs programs, TVs compatible with computers, and microphones are also available in the dining area.
Need something a little more formal, Don't Worry, we also provide a more formal setting for holidays and other special occasions.
Outside you will find one of the best 9 hole golf courses around with challenging roughs, ponds, sand traps, and well maintained greens and fairways at a reasonable price.
Have a look around our website and come out and get to know us, we can fill your days and evenings with more FUN than you can imagine!